mima® xari new york zebra
Regular price

$1,899.99

Sale price

$1,899.99
It's time to stroll the metropolis with the all-new mima® xari new york zebra. This limited edition features the iconic snow white xari with wild embellishments. Set trends with your newborn and this year's exclusive xari New York style. This special edition includes an exclusive trendy changing bag and a sunny veil, ensuring both you and your baby are well-equipped and fashionably comfortable for your metropolitan adventures.
Characteristics

Leatherette fabric for easy wipe cleaning
Adjustable handlebar 
Easy to fold and unfold
Seat pad with a 5-point safety harness 
Reversible seat with a patented "bassinet inside" system
Highly resistant removable wheels 
Three seat recline angles
Drawstring bag incorporated within the basket
Specifications

Weight: 29.50 lbs (13.4 kg).
Dimensions: 34.2 x 24 inches (87 x 61 cm)
Share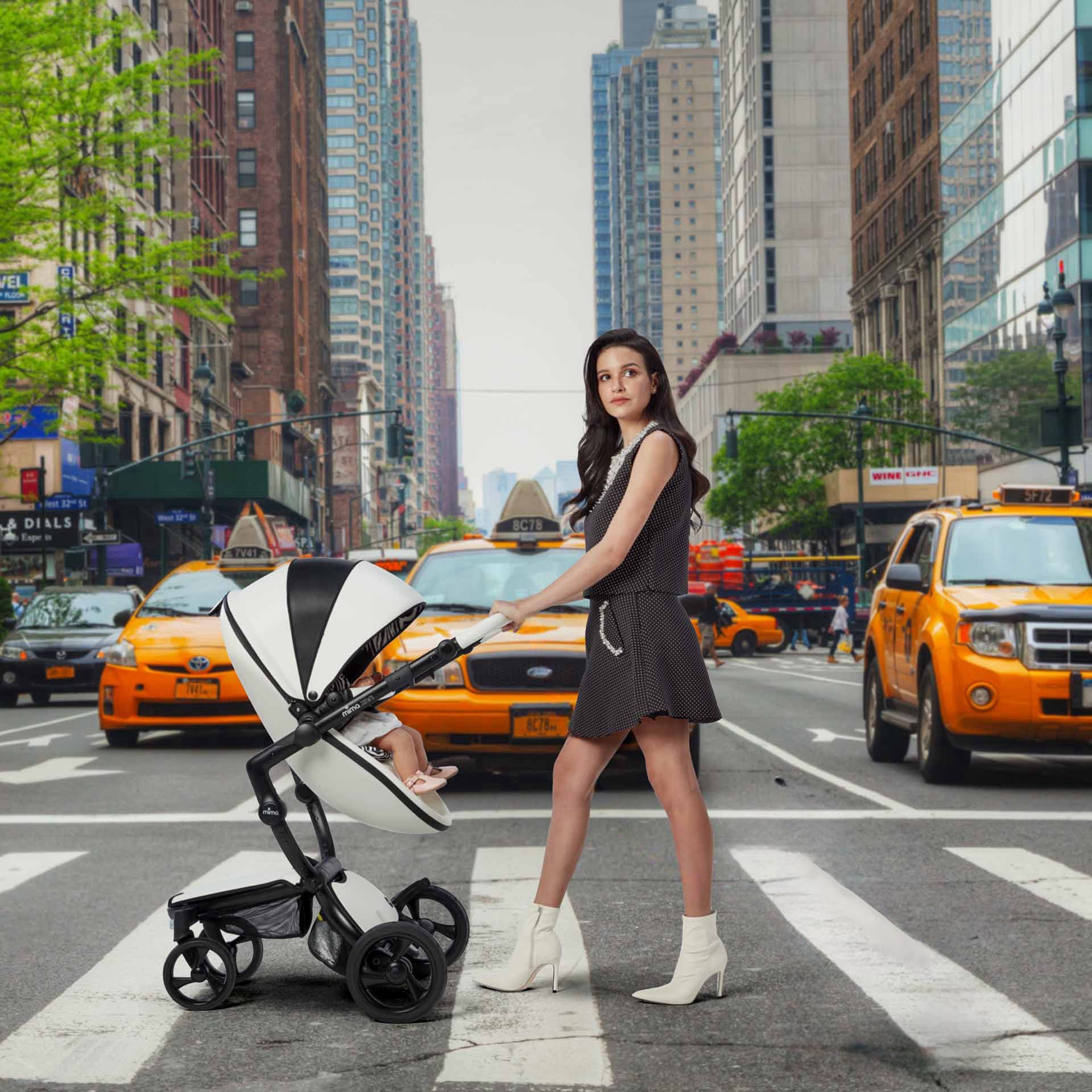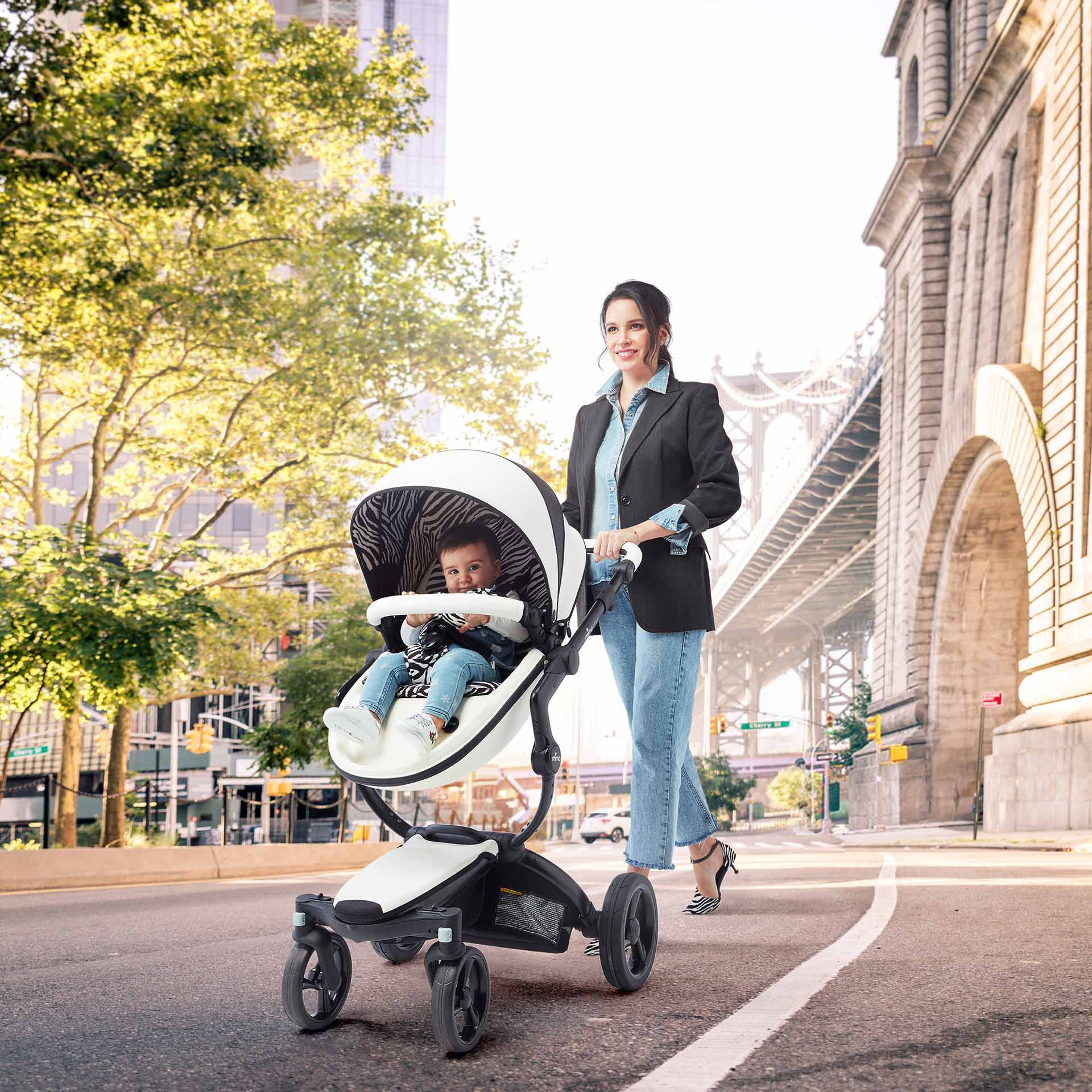 City Chic in Every Detail
The mima® xari New York Zebra
epitomizes the fast-paced, cosmopolitan style of the city. Its chic black and white color scheme exudes trendsetting sophistication, adding a touch of urban flair to your parenting journey.
Designed for the Modern Parent
This new edition of the mima Around the World collection- mima® xari New York Zebra features an elegant Snow White leatherette canopy with Black middle tier and never-seen-before inner lining in this season's most fashionable and show-stopping fabric: zebra print. Team this with an all new zebra print Starter Pack that's sure to make your little one the envy of the pack!
3 Ways to Experience the World
2-in-1 Bassinet and Toddler Seat from newborn all the way up to 37.4 lbs.
BABY (BASSINET)

TODDLER (PARENT-FACING)

TODDLER (FORWARD-FACING)
The mima xari max comes with a handy carry cot that's quick and easy to set up. The carrycot comes complete with a safety harness and sun protection to ensure your newborn is always comfortable.
Providing toddlers with a sense of security while enjoying outdoor strolls and keeping an eye on parents.
The perfect companion for your little one as you both embark on a journey to explore the world together.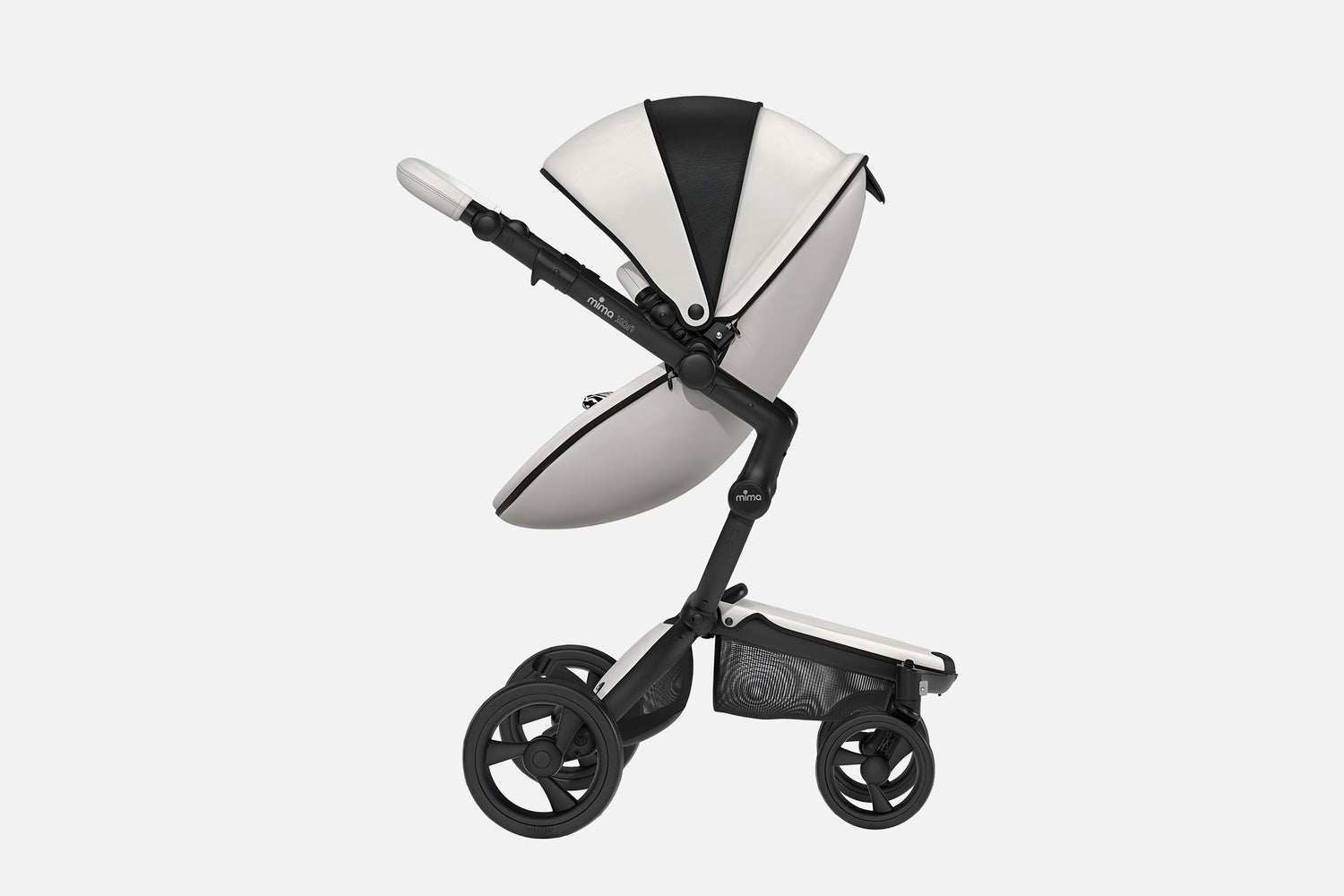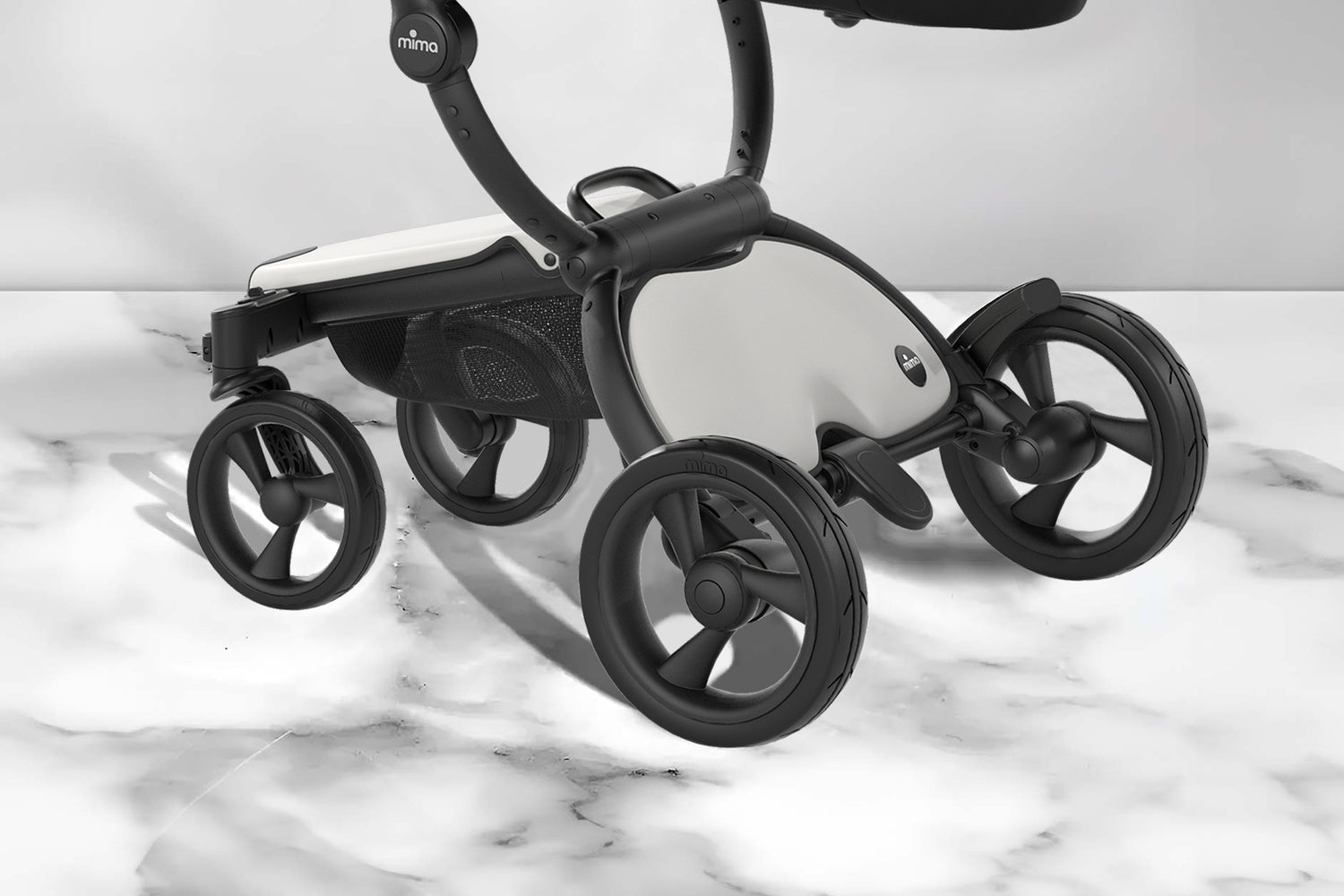 Safe Wheels, Smooth and Comfortable
Shock-absorbing tires, rear wheel suspension, and lockable swivel front wheels for the smoothest ride.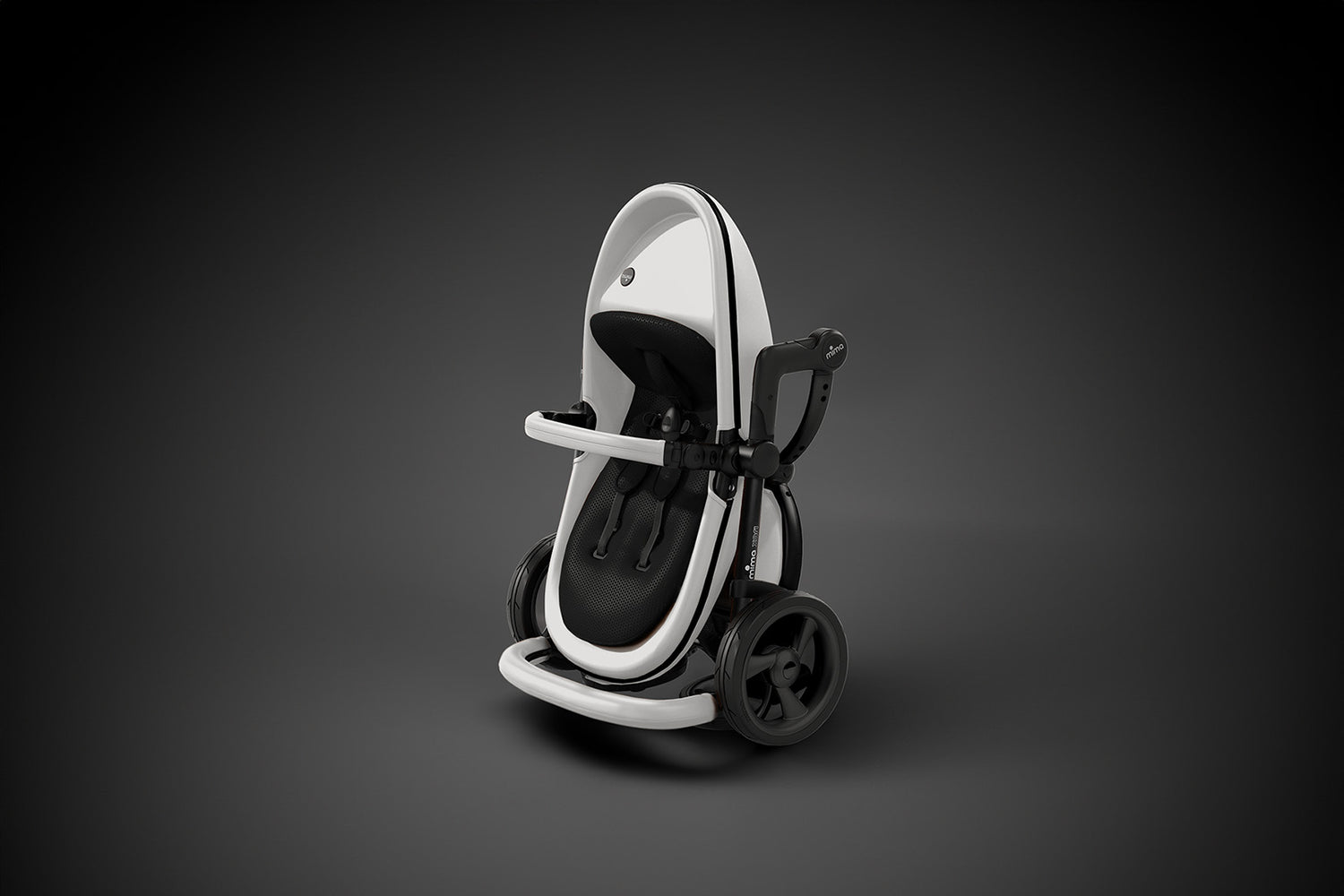 Compact Folding Size
Explore the ultimate space-saving solution as you effortlessly fold the handle followed by the seat together with the chassis. This streamlined process optimizes storage without compromising functionality or style.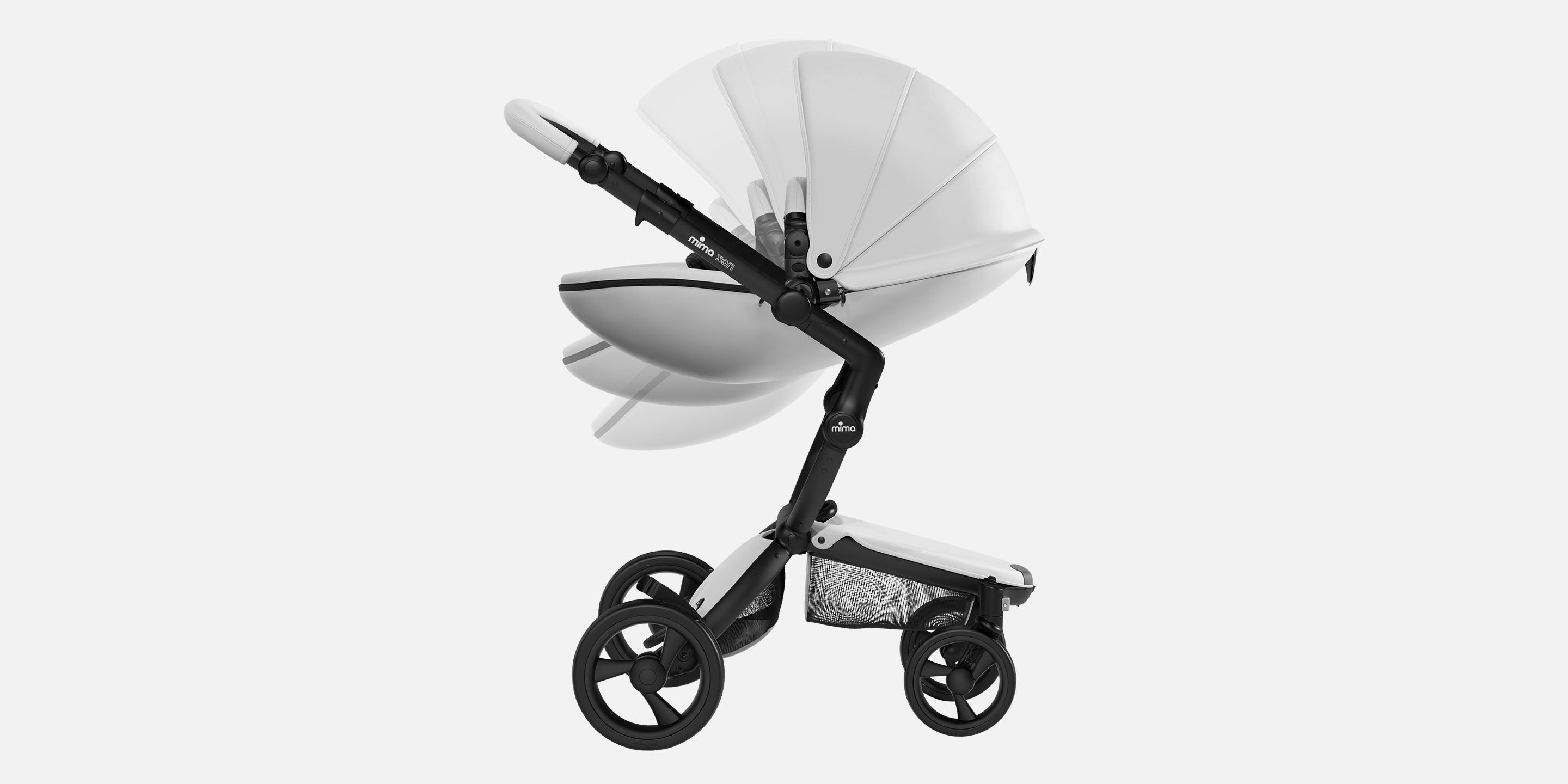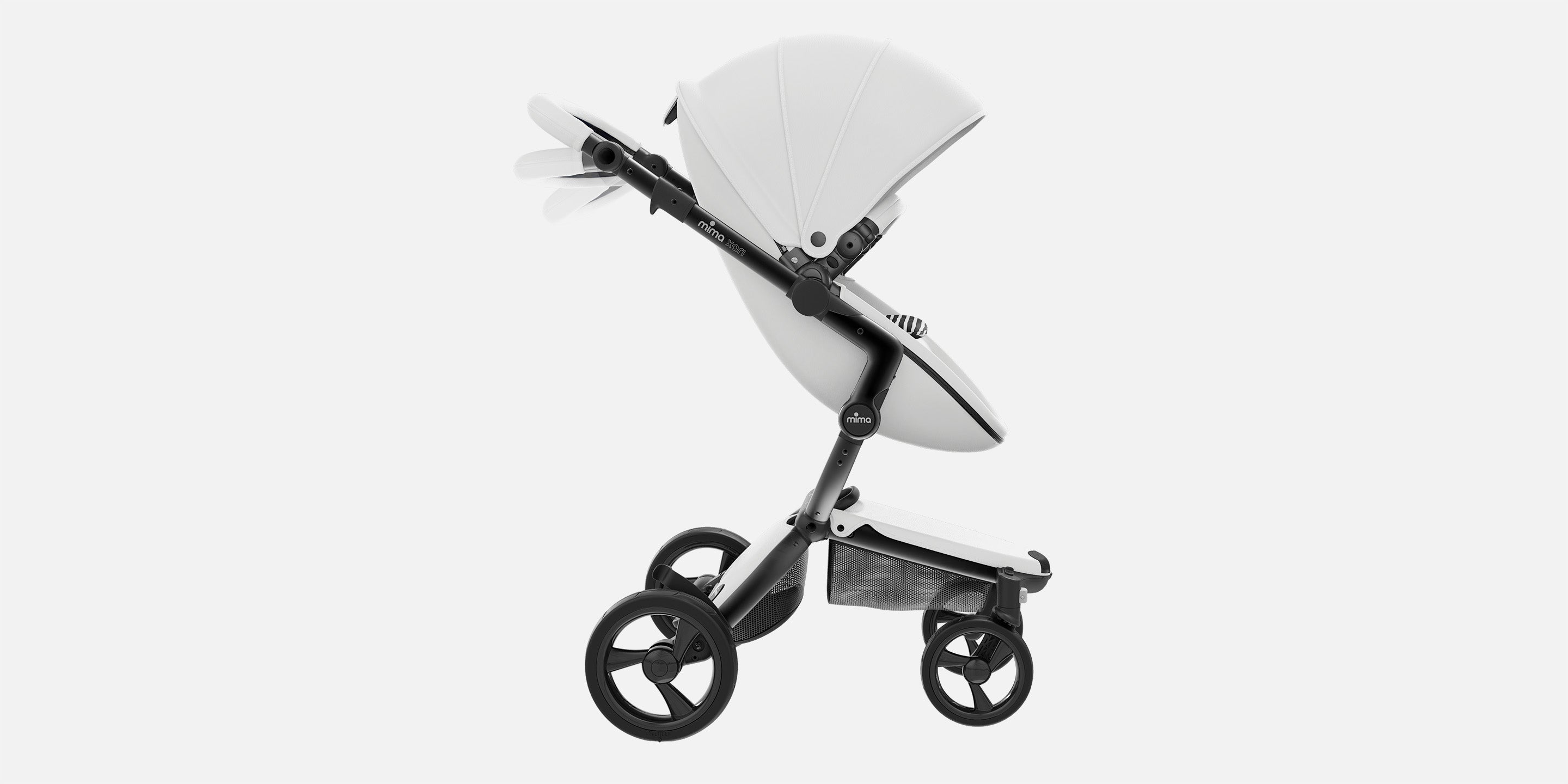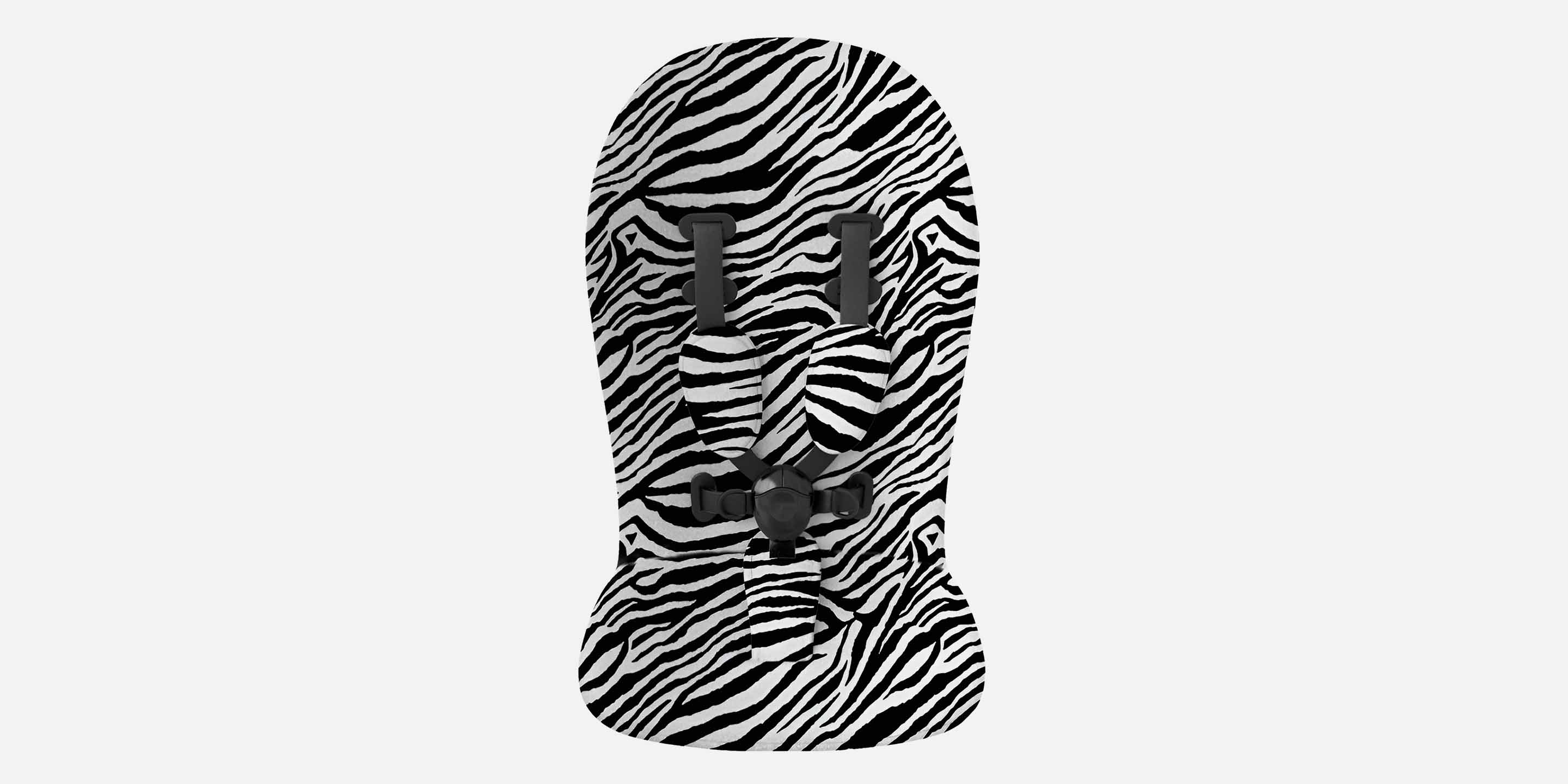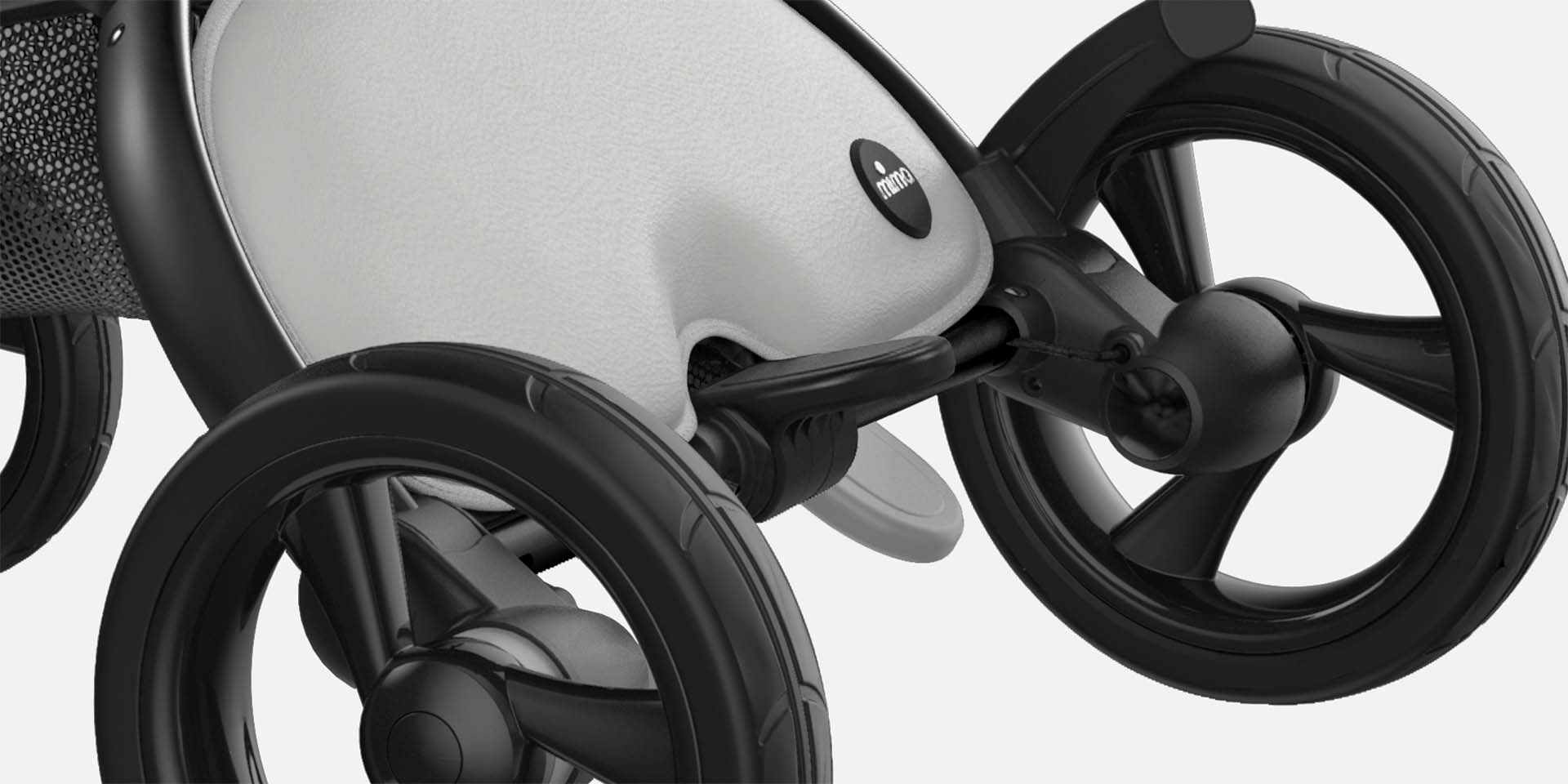 Adjustable handlebar
3 positions to suit the parent.
Harness
Adjustable 5-point safety harness with shoulder cushions.
Smooth Braking
Our step-on and step-off brake system is designed for easy operation without causing any discomfort to your feet.
Recline Angles
Three seat inclination options: - Sitting - Resting - Sleeping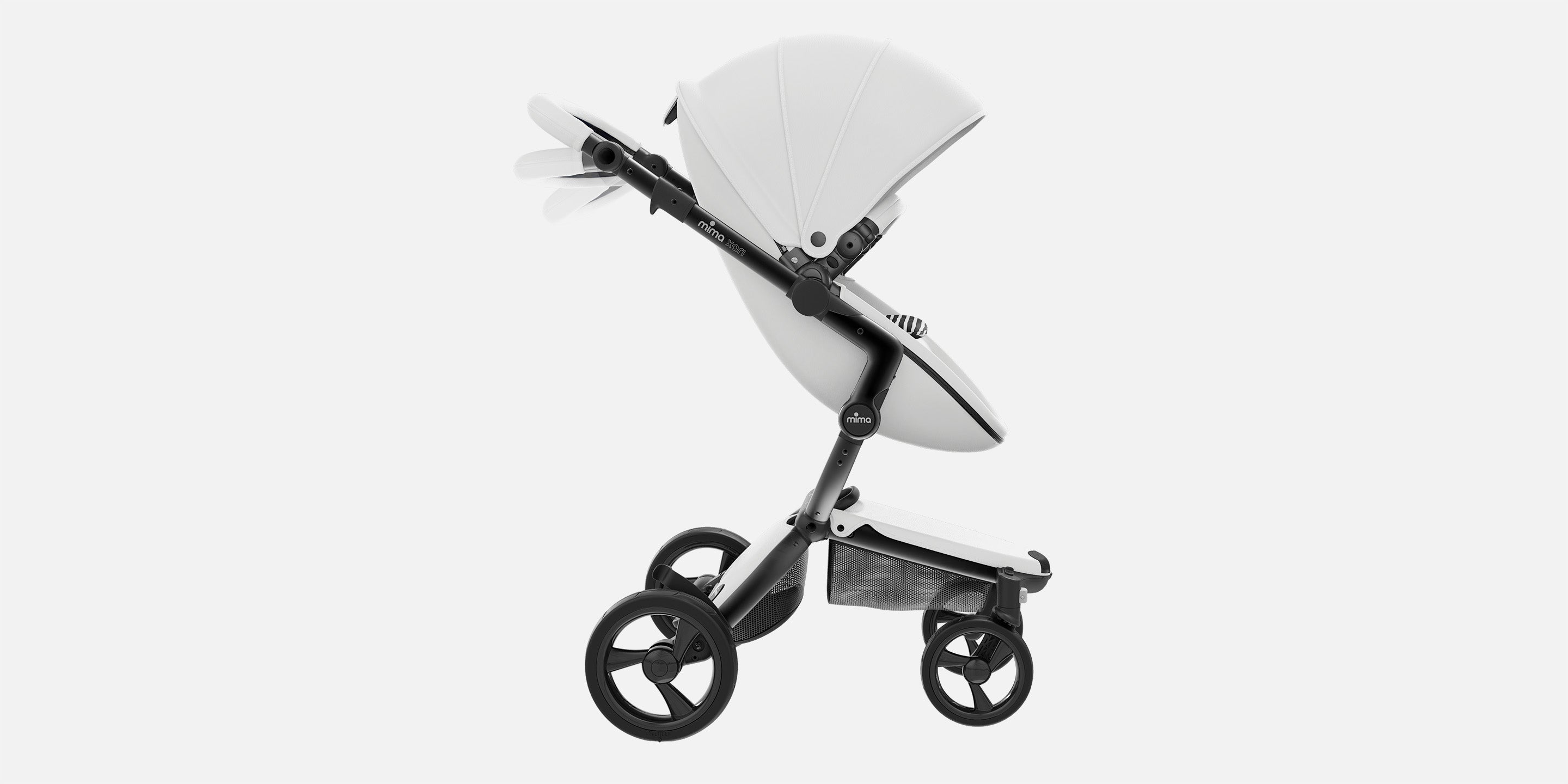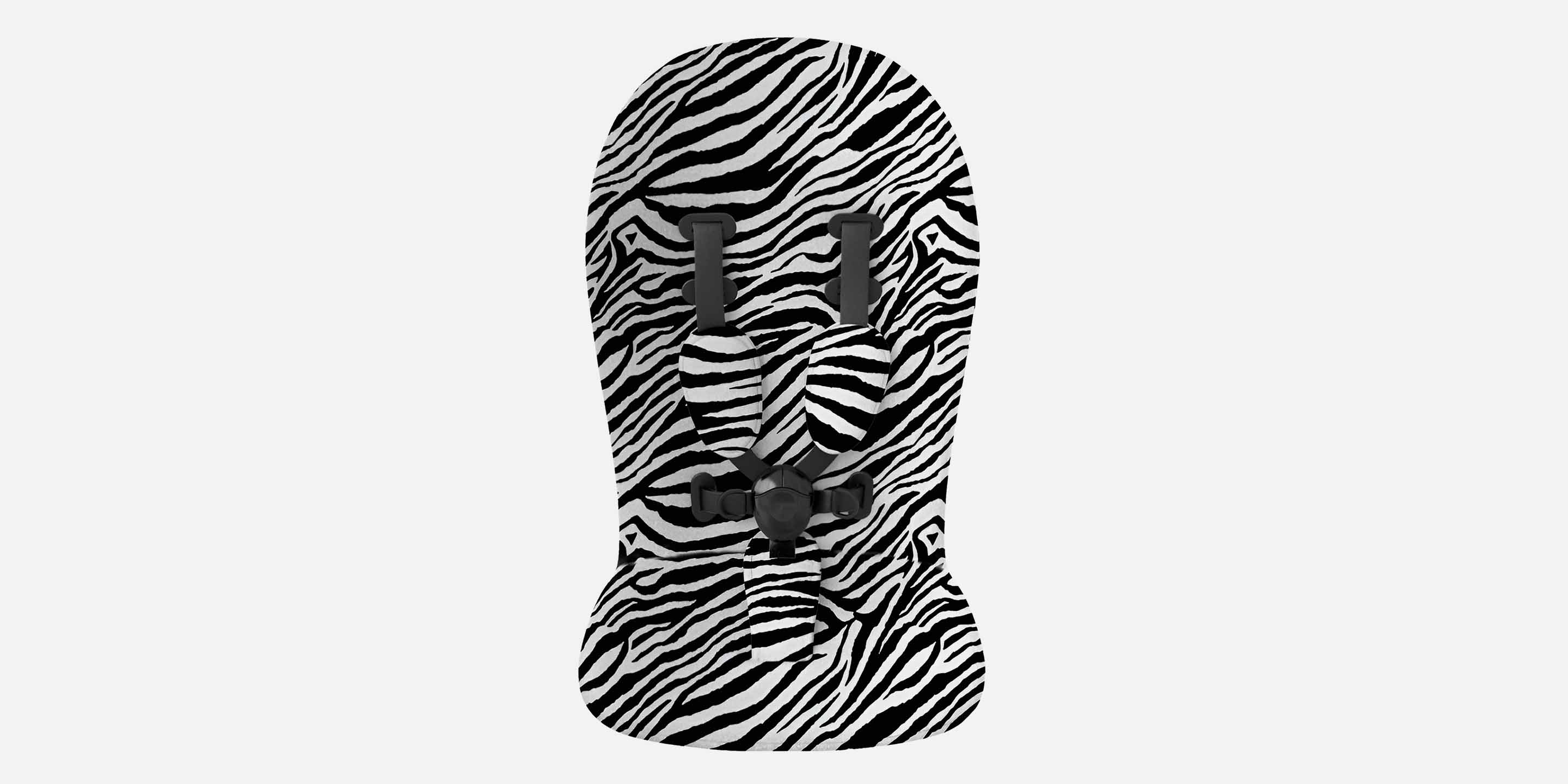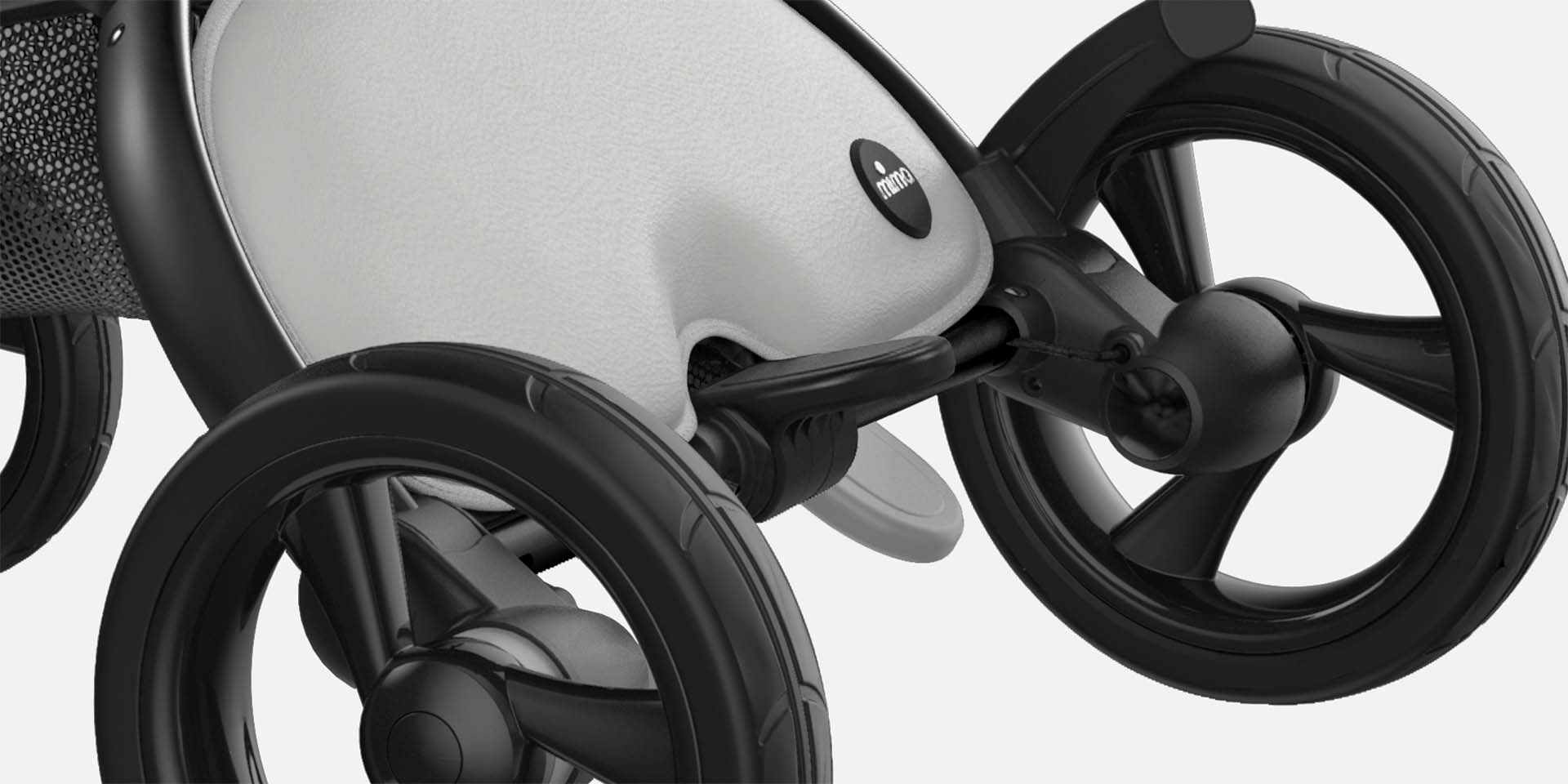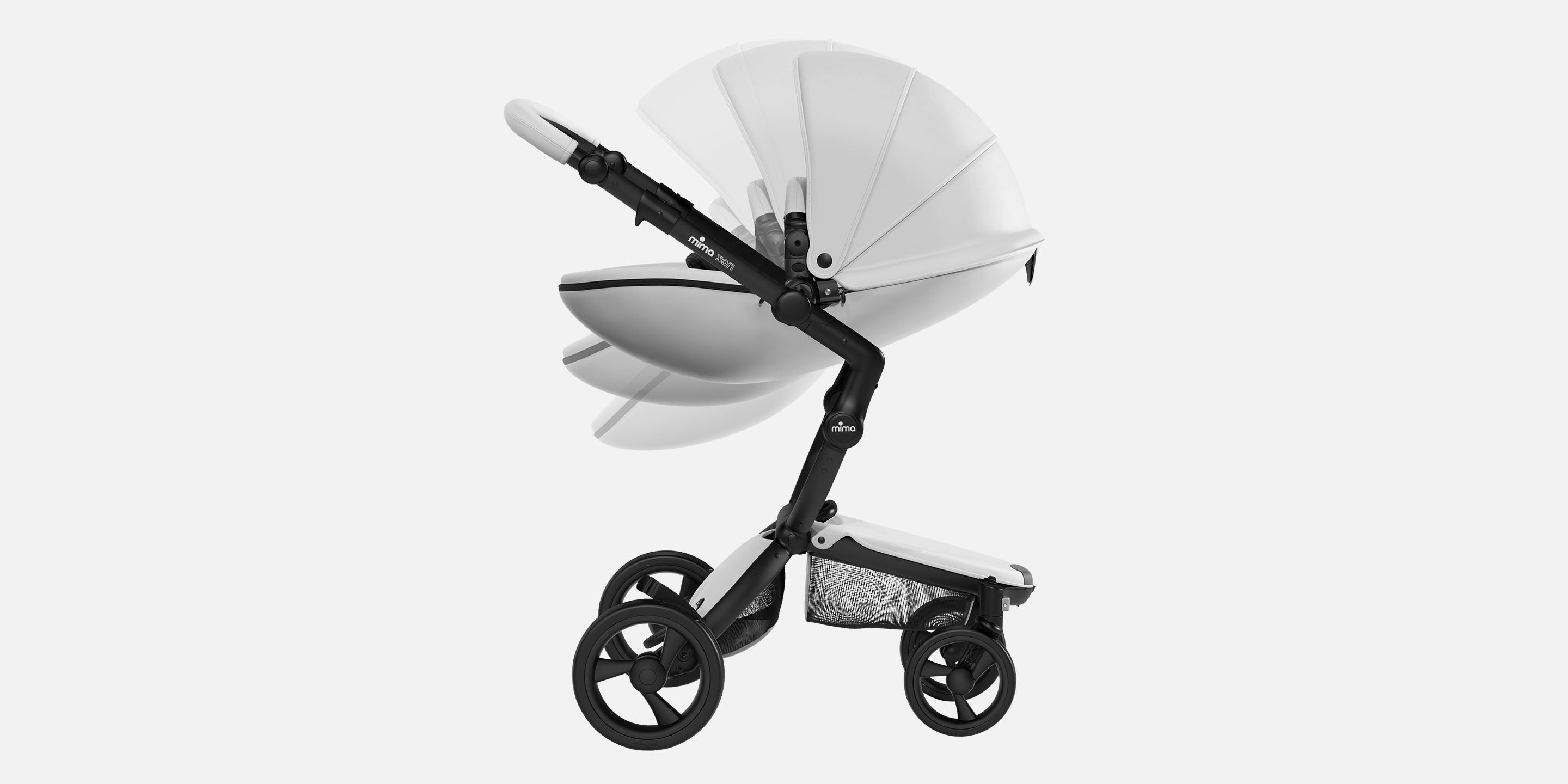 Characteristics

Leatherette fabric for easy wipe cleaning
Adjustable handlebar 
Easy to fold and unfold
Seat pad with a 5-point safety harness 
Reversible seat with a patented "bassinet inside" system
Highly resistant removable wheels 
Three seat recline angles
Drawstring bag incorporated within the basket
What's Included

Seat with bassinet
Chassis
Canopy
Carrycot apron
Rain cover
Starter pack
Matching trendy bag
Sunny veil
Specifications

Weight: 29.50 lbs (13.4 kg).
Dimensions: 34.2 x 24 inches (87 x 61 cm)