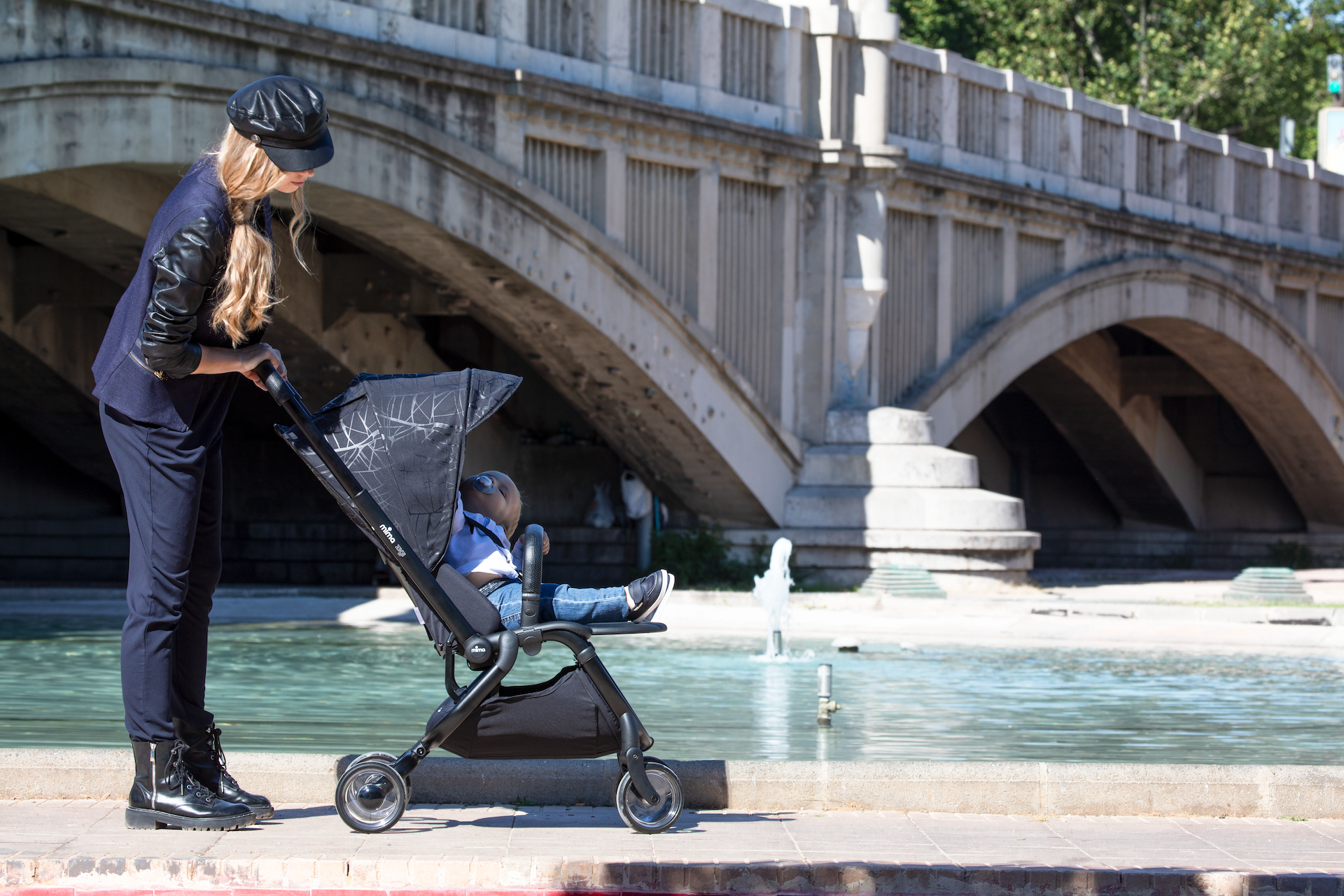 mima zigi stroller vs Nuna Mixx
The mima zigi stroller and the Nuna Mixx are popular options for parents looking for a high-quality and stylish stroller for their child. mima zigi is a fashionable, durable, and spacious luxury stroller with a price tag to match. Nuna Mixx is an affordable, lightweight, and less bulky stroller that offers enough storage for errands and excursions. Here are some of the main differences between these two popular options.
1. Weight Capacity
Weight capacity is important when choosing a stroller, as it determines how much weight the stroller can safely hold. The zigi and the Nuna Mixx have different weight capacities. The zigi has a weight capacity of 50 pounds, which means it can hold up to 50 pounds of weight, including the child and any additional items in the stroller, such as a diaper bag or shopping bags.
On the other hand, the Nuna Mixx has a weight capacity of 45 pounds, which is slightly less than the zigi. It can hold up to 45 pounds, including the child and additional items. It's important to consider the weight capacity when purchasing a stroller, especially if you plan on using it for a long time or if you have a child on the heavier side.
2. Foldability
The zigi and Nuna Mixx both offer different methods of folding and unfolding. The zigi can be easily folded with a simple one-handed operation, making it easy to store and transport. On the other hand, the Nuna Mixx uses a more complex fold mechanism, which can take more time and effort to complete. Additionally, the zigi can be folded with the seat attached, while the Nuna Mixx must have a seat removed before folding. This means that with zigi, parents don't have to take the seat off every time they need to fold and unfold the stroller, which can save a lot of time and hassle.
3. Car Seat Compatibility
Car seat compatibility is a crucial aspect to consider when choosing a stroller. The zigi and Nuna Mixx offer options for car seat compatibility but in different ways. The zigi can be used as a travel system with a car seat adapter, which allows you to attach a car seat to the stroller frame. This allows for easy transitioning from car to stroller and eliminates the need to wake up a sleeping baby.
On the other hand, the Nuna Mixx has its car seat, the Nuna Pipa, which can be attached to the stroller frame without needing an adapter. This car seat is designed to be lightweight and easy to install, making it a great option for parents on the go. Both strollers offer car seat compatibility, but the Nuna Mixx takes it one step further by offering a car seat specifically designed to work with the stroller. This can be a big plus for parents who value convenience and ease of use.
4. Handlebar Adjustability
The zigi has a multi-position handlebar that can be adjusted to different heights to accommodate different users. This means the handlebar can be adjusted to the most comfortable position for the person pushing the stroller. On the other hand, the Nuna Mixx has a telescoping handlebar that can be extended or shortened to accommodate different users.
This feature can come in handy when multiple people of different heights use the stroller. This feature also makes it easy to adjust the handlebar when the stroller is folded to save space. Handlebar adjustability is an important feature to consider when choosing a stroller, as it can make a big difference in the comfort of the person pushing it.
5. Wheel Size and Type
The zigi stroller features 12-inch air-filled rear wheels and 7-inch front wheels, which provide a smooth ride on various terrains. The air-filled rear wheels are particularly beneficial for parents who frequently take strollers on rough or uneven surfaces, providing added cushioning and stability. On the other hand, the Nuna Mixx stroller has 10-inch rear wheels and 6.5-inch front wheels.
These wheels are made of solid rubber, durable, easy to maintain, and easily handle rough terrain. The smaller wheels may make it more difficult to push over rough terrain, but they also make the stroller more compact and easier to navigate in tight spaces. The wheel size and type choice will depend on the parent's specific needs and preferences.
The mima zigi and Nuna Mixx strollers offer similar features and benefits. They are both made to last and can be used by children of different ages. The zigi can be used as a travel system with an adapter, and is paired with the Maxi Cosi Mico car seat, while the Nuna Mixx offers a car seat that can be attached directly to the stroller frame. Ultimately, it's up to parents to decide which features are more important for their needs. If you're looking for an everyday stroller for your child to handle long walks on rough terrain, consider the mima zigi stroller.