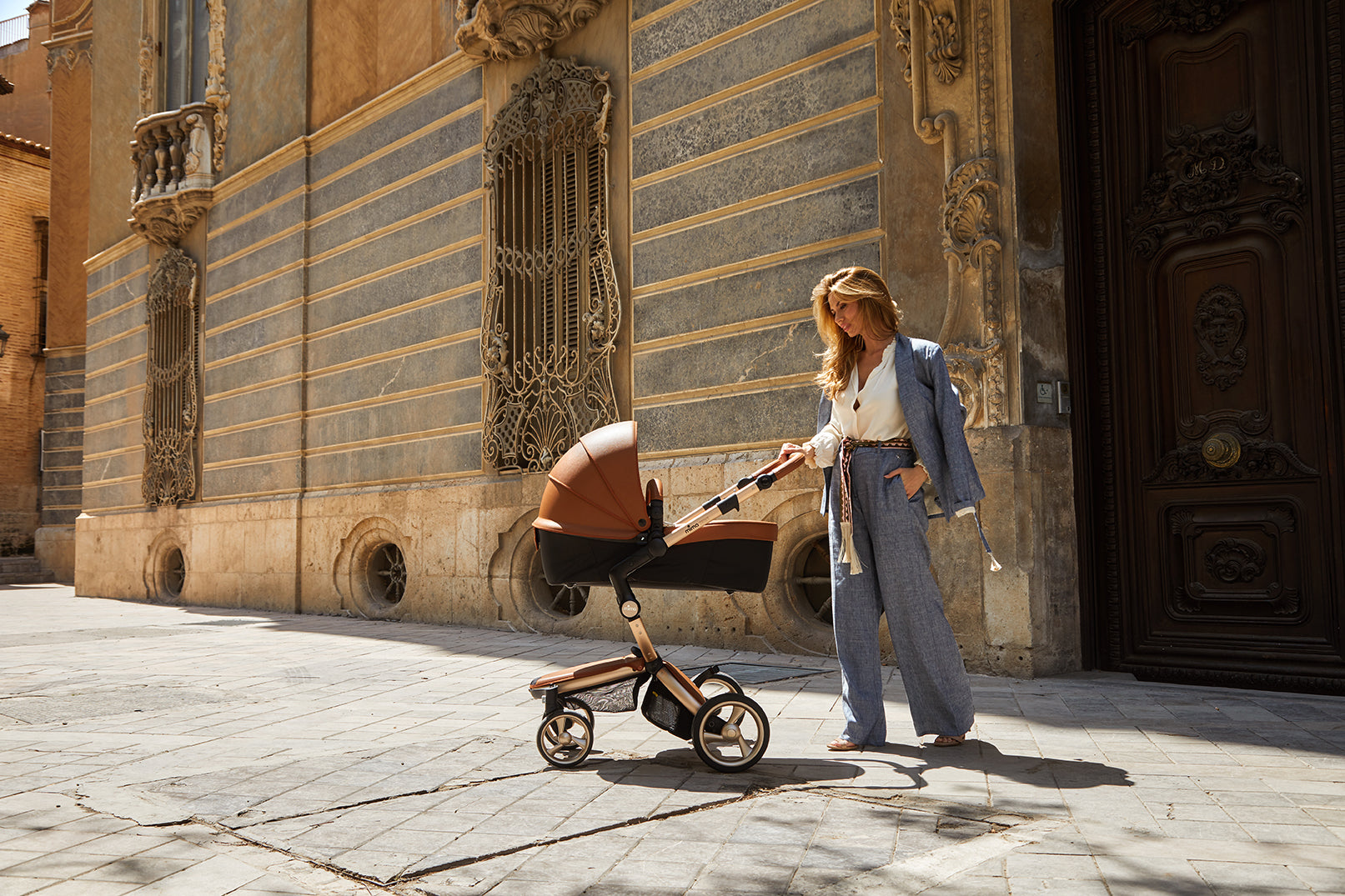 Exciting Times Ahead as mima USA Welcomes New Leadership and Unveils Latest Innovation!
New Director Elevating the mima US Presence 
We're thrilled to bring you some incredible news straight from the heart of the baby products industry. With a proud history of innovation, quality, and unwavering dedication to customer satisfaction, we at mima are excited to announce a strategic decision that will shape the future of the brand in the US market. The curtain rises on a new chapter as we introduce our newly appointed Director for the US market – the accomplished and visionary Royal Chu.
In response to the ever-evolving challenges in North American markets, mima embarked on a comprehensive quest to find the right leader to steer our operations in the United States. After meticulous evaluation, we are thrilled to welcome Royal Chu, who comes armed with a wealth of experience in operational management, supply chain logistics, and manufacturing expertise. With a deep understanding of mima products nurtured during his tenure as the Head of Product Development, Royal Chu is set to lead mima USA into a future brimming with growth and success.
A Message from Our Director, Royal Chu
"I am incredibly honored to take the helm at mima USA, a brand that I've had the privilege of collaborating with on various projects. We are committed to ensuring a seamless transition for mima's valued customers while upholding the highest standards of service and innovation."
Unveiling the xari max: Elevating Your Experience
But that's not all – we're delighted to unveil our latest masterpiece, the xari max! Building upon the resounding success of the iconic xari model, the xari max is set to redefine your parenting journey. Prepare to immerse yourself in an elevated user experience, thanks to its breathtaking design and enhanced practical functionalities.
Pre-orders for the xari max are just around the corner, with the excitement kicking off in September. Anticipate getting your hands on this marvel by October, ensuring you have the ultimate companion for your parenting adventure.
Join Us on this Journey
As we set sail towards this thrilling new phase, we extend an open invitation to all our industry partners and cherished customers to be a part of this exciting journey. Get ready to be captivated by our latest developments that have been redefining the parenting landscape.
With our unwavering commitment to excellence and a fresh perspective under new leadership, we're all set to make our mark in the US market like never before. Expect nothing less than an exceptional experience as we elevate the presence of the mima brand in the United States.
Keep your eyes on the horizon, as we usher in a future filled with innovation, quality, and the magic of mima.
Stay tuned for more updates, and let's embrace these exciting times together!